Our Story


Committed to Building a Stronger Utah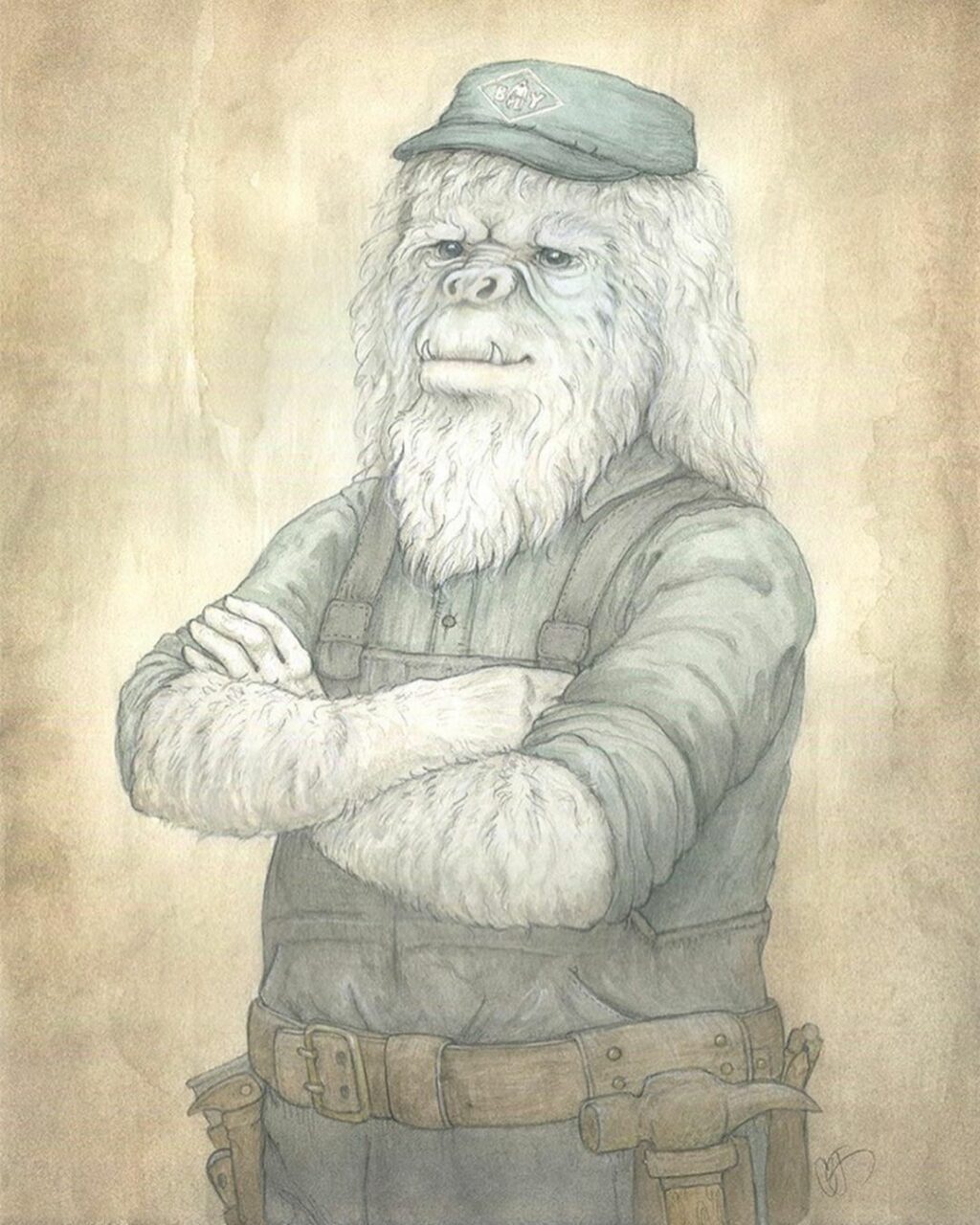 Every great story has a beginning, and ours starts with a father and son duo, Bill and Sias Parsons, who shared a vision of crafting exceptional outdoor spaces for families in Utah. In 2000, they embarked on a journey as a deck-building and remodeling team, laying the foundation for what would eventually become Big Yeti Builders.
Over the years, Bill and Sias honed their skills, building a reputation for excellence and dedication to their craft. Their passion and expertise culminated in the founding of Big Yeti Builders in 2017 – a place where their knowledge and experience could be passed on to a new generation of craftsmen.
At the heart of our story lies a commitment to treating every project as if it were our own home. This mindset, first established by Bill and Sias, has since been instilled into our entire team and has become an integral part of our company culture. We are driven by a mission to create outdoor living spaces that bring people together, foster connections, and enrich lives.
Our journey took an emotional turn when we lost Bill Parsons, the driving force behind the company's customer management and sales. His passing left a void in our hearts but also fueled our determination to continue his legacy of excellence and commitment to the communities we serve.
Under the leadership of Sias Parsons, our founder, Big Yeti Builders continues to grow as a trusted name for custom deck-building services in Utah. Inspired by his father's values and dedication, Sias steers the company with a clear focus on maintaining the principles that had defined their partnership. As a result, Big Yeti Builders remains a family-oriented business, deeply rooted in the community and dedicated to creating exceptional decks for families in the state.
Today, Big Yeti Builders stands as a testament to the power of family, dedication, and a relentless pursuit of excellence. As we continue our mission of building a stronger Utah, we remain dedicated to supporting our community, empowering the next generation of craftsmen, and providing unparalleled service that contributes to a higher living standard in Utah.
Excellence, Integrity, and Community:


The Pillars of Big Yeti Builders' Success
Our dedication to exceptional service and adherence to a set of values and principles sets us apart from other deck building companies. Here's why Big Yeti Builders is your ideal partner in creating an outdoor living space that truly stands the test of time:
When you choose Big Yeti Builders, you are choosing a team of local experts who are passionate and dedicated to the community. We take the time to listen to your needs and preferences, working with you closely to ensure that your deck is everything you want it to be. From the initial consultation to the final touches, we strive to exceed your expectations and deliver a deck you will be proud to call your own.