Enhance your Outdoor Area with Our Unique Features!
Why settle for a standard deck when you can enhance it with features that add comfort, function, and style? Explore our range of outdoor living features and the possibilities they bring to your outdoor space!
Cooking outdoors becomes a wonderful experience with our custom-built outdoor kitchens. Fully equipped with grills, pizza ovens, fridges, and food prep surfaces, our outdoor kitchens give you all the comforts of indoor cooking but with the added joy of being out in the open air.
The right lighting can make or break your outdoor experience. We install various types of deck and landscape lighting, from step lights to post-cap lights, to ensure your outdoor space remains safe and inviting no matter the time of day.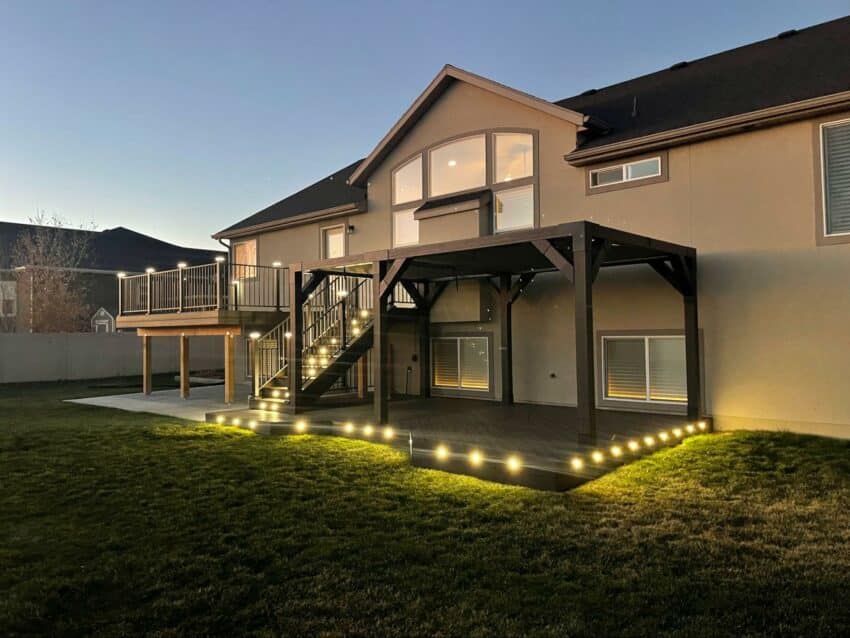 A deck's railing is its defining accessory. More than just a safety barrier, railings enhance the visual appeal of your deck. Big Yeti Builders offers various railing options, including aluminum, composite, glass, and steel cable railings. Whether you're looking for a stylish finishing touch or unobstructed views, our team will help you find a railing system that complements your house.
4. Pergolas & Shade Structures:
Beat the heat and enjoy the outdoors in any weather with our shade structures. Whether it's the shade of a pergola or the full protection of a gazebo or pavilion, we have the ideal solution to enhance your comfort.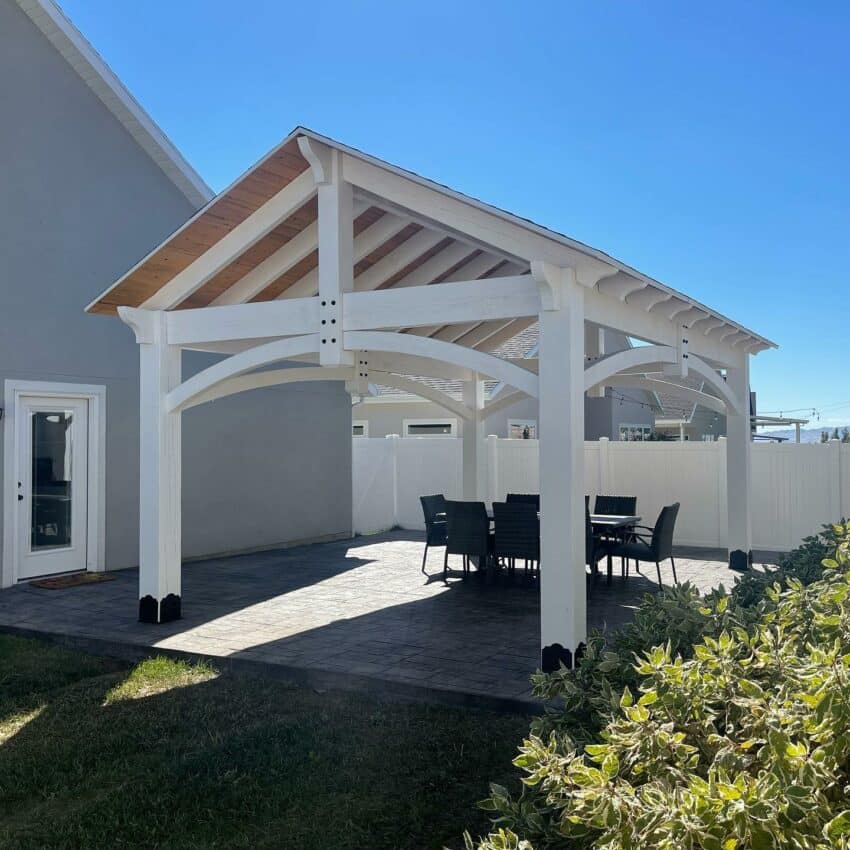 5. Firepits & Fireplaces:
Warm up your evenings with our fire pits and fireplaces. We design these spaces not just for warmth but as focal points where friends and family can gather, share stories, and create beautiful memories.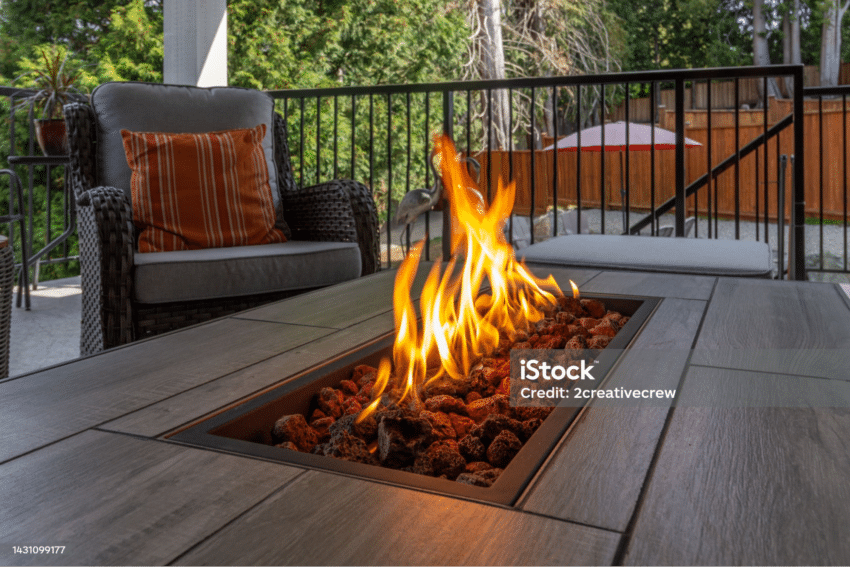 6. Underdeck Drainage Systems:
The purpose of an underdeck drainage system is to maximize the usability of the space beneath your deck. This system collects and channels rainwater away, ensuring the area below the deck remains dry. This creates a usable, dry space below – perfect for storage or an additional outdoor living area.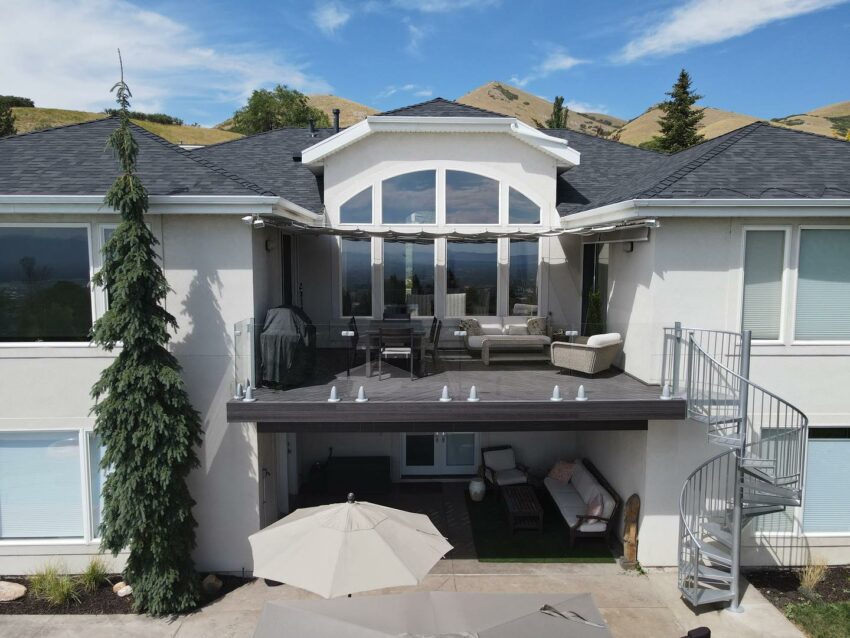 7. Deck Benches & Planter Boxes:
These built-in features seamlessly integrate with your existing deck, as they are crafted with the same composite materials as your decking surface. Our benches provide a comfortable seating solution, while the planter boxes introduce a pop of color and greenery right on your deck.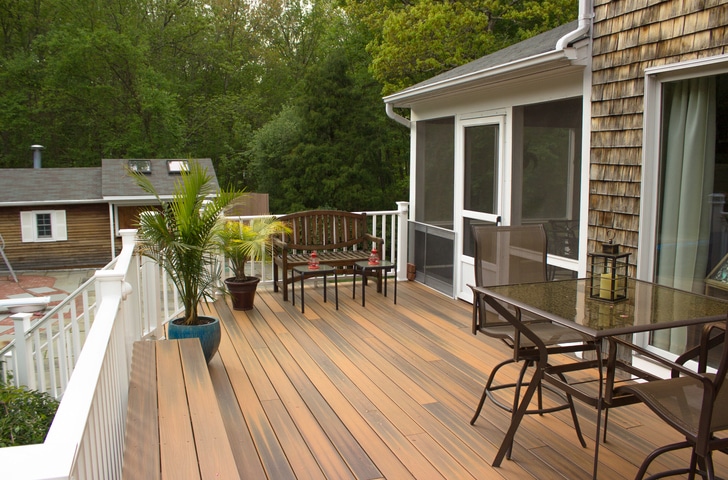 At Big Yeti Builders, we understand the allure of a warm, bubbling hot tub after a long day. That's why we're dedicated to creating the perfect spot for your hot tub, complete with all the essential elements. From ensuring a sturdy foundation to the electrical logistics, we've got you covered. And if you're seeking privacy, we can incorporate privacy walls, allowing you to unwind without a care in the world.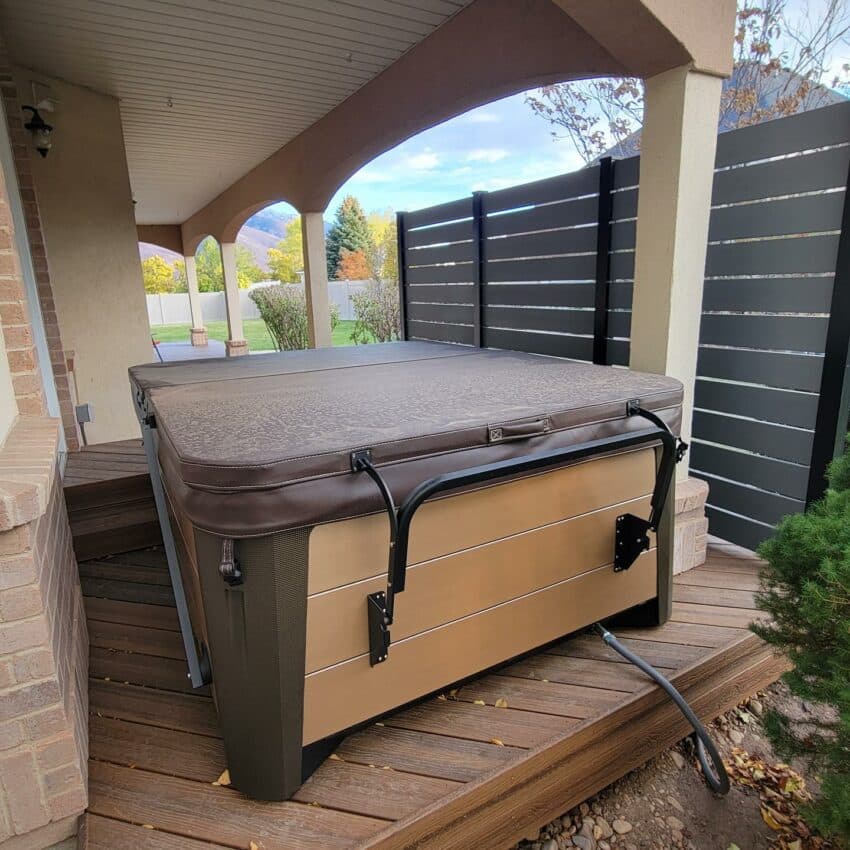 Ready to Elevate Your Outdoor Space?