Sias Parsons is a co-founder of Big Yeti Builders, a company that specializes in deck-building and remodeling in Utah. He started the business in 2000 with his father, Bill Parsons.
Sias Parsons' responsibilities at Big Yeti Builders had been increasing over the years, and he took over the leadership of the company after his father's passing in 2021. He continues to steer the company with a focus on maintaining the principles and values that he and his father established. Big Yeti Builders remains a family-oriented business deeply rooted in the community, dedicated to creating exceptional outdoor living spaces for families in Utah.
The creativity of Sias is evident with every project. Before his attention turned completely toward deck building, remodeling, and carpentry work, Sias owned a graphic design business. He earned an Associate of Arts and Sciences degree in Graphic Design and Communications from Salt Lake Community College.
Sias, a general contractor and deck builder, and the Big Yeti Builders team are committed to treating every project as if it were their own home. They strive to bring people together, foster connections, and enrich lives through their outdoor living spaces.
Under the leadership of Sias, Big Yeti Builders continues to be dedicated to supporting the community and empowering the next generation of craftsmen.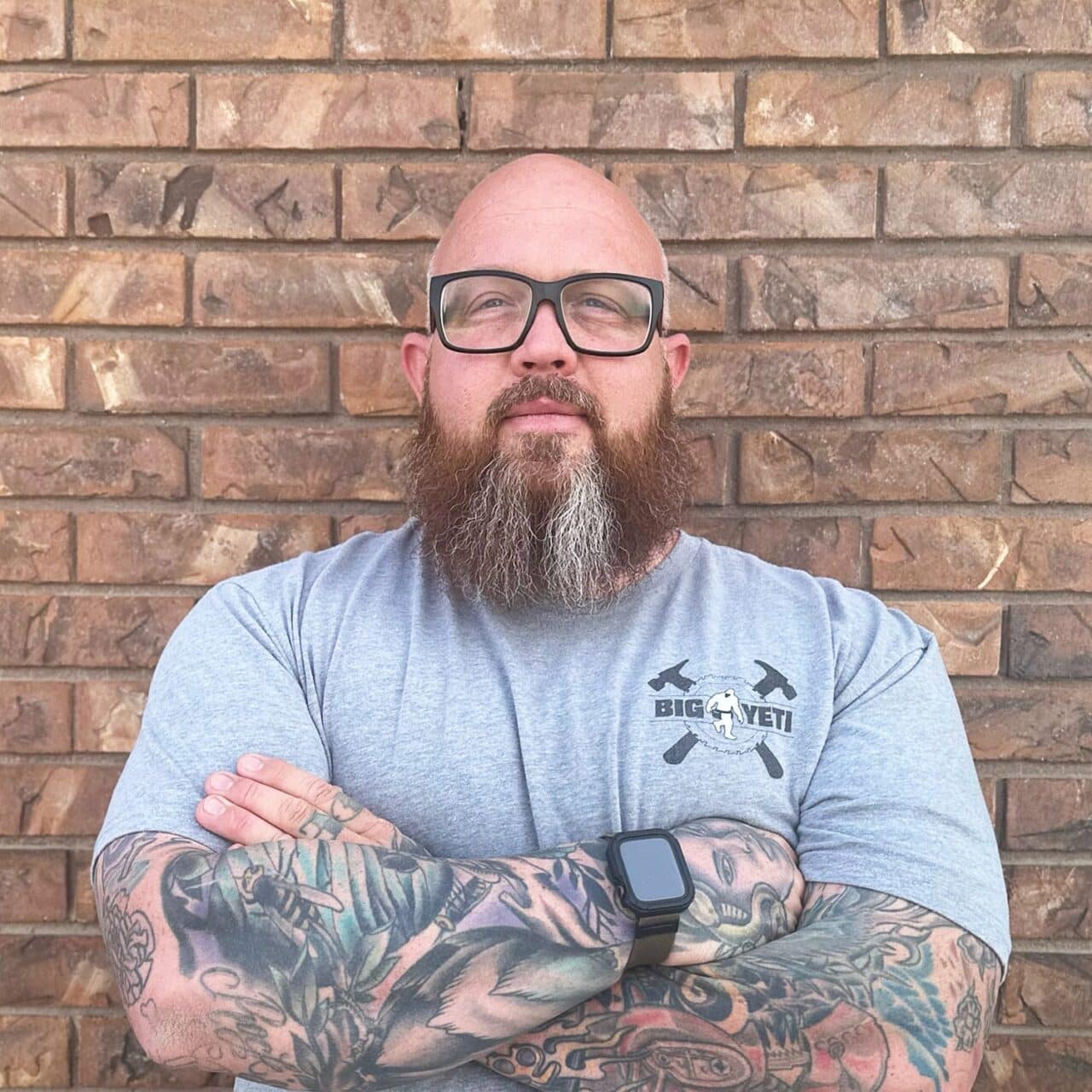 What Others Have to Say About

Sias Parsons
Sias is super professional and detail oriented. He really impressed me with how he has codified every aspect of deck building within his practice so that every detail is correct every time.
Sias was meticulous in designing, organizing, and planning out the project and also had great communication
Sias was great at designing a deck according to our needs and ideals. Communication was clear and timely. Answers to our questions were clear, concise and thoughtfully researched.
Sias helped us with the design and expansion of the deck. While I was not sure how it would turn out, I am extremely satisfied. It is like a piece of art that I get to enjoy daily.
Speak to Sias his bid for the job was professional and he used great materials
Recent Articles by

Sias Parsons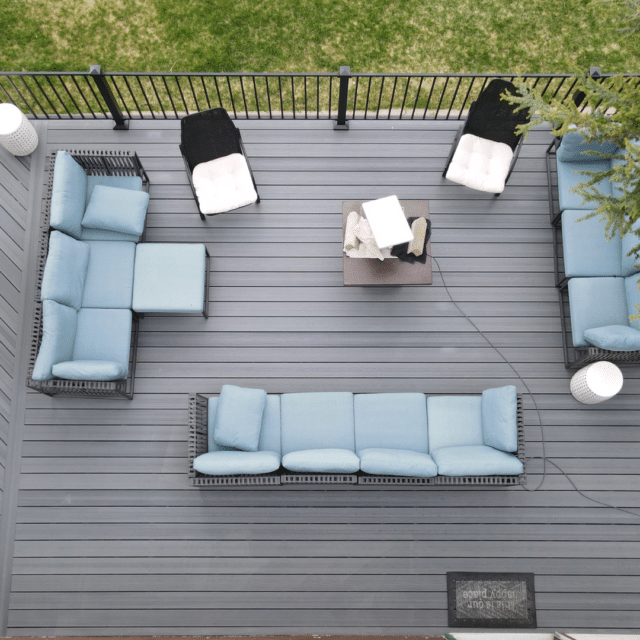 Building a deck is a complex task. It requires expertise, precision, and careful planning. While the allure of a DIY project or hiring a cheap, unlicensed builder might seem tempting,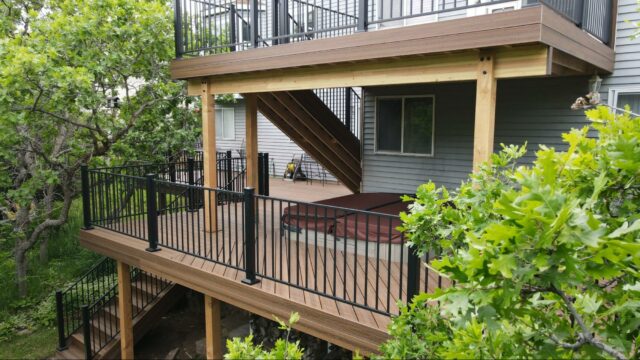 As local deck builders, we at Big Yeti Builders constantly explore new materials to give our clients the best possible experience. The choice of decking material affects the look, longevity,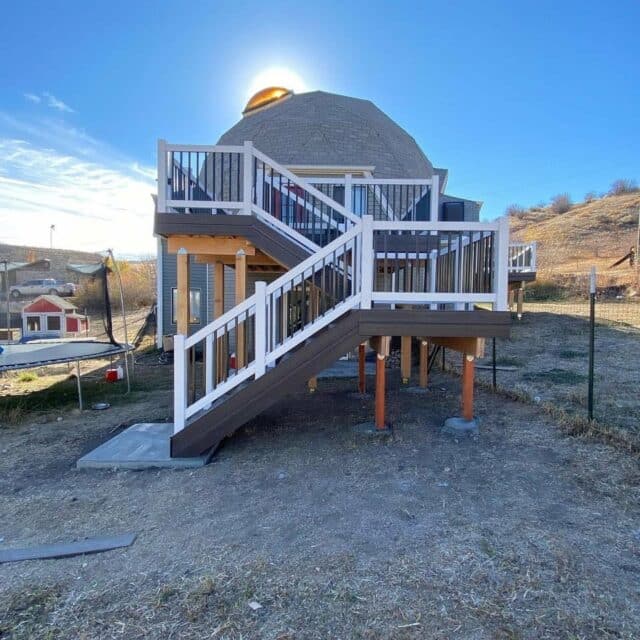 Ready to elevate your backyard? Let your deck dreams take flight! In this article, we are bringing you three multi-level deck design ideas that can inspire your next deck project.